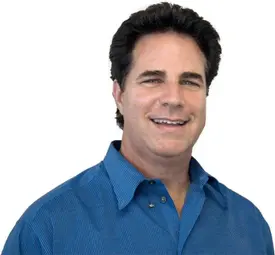 Dr. David Dahmer is a licensed Chiropractor serving the Brooksville community.
Dr. David Dahmer has been freeing people from pain in the clinic in Brooksville, FL. As a Chiropractor with experience, Dr. Dahmer is committed to promoting optimal health and well being of patients.
Dr. Dahmer uses a "whole person approach". This approach to wellness means looking for underlying causes of any disturbance or disruption (which may or may not be causing symptoms at the time) and make whatever interventions and lifestyle adjustments that would optimize the conditions for normal function. Using this unique approach, Dr. Dahmer is able to help you to accelerate and/or maintain your journey to good health.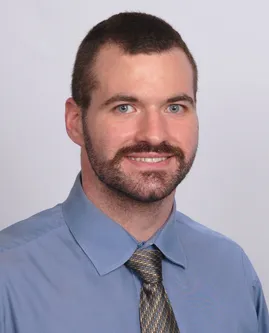 Dr. Christian Schneider grew up in Spring Hill, FL and graduated from West Hernando Christian School. He received his Bachelor of Science degree in Biology with a minor in Chemistry from Saint Leo University. He graduated Magna cum laude with his Doctor of Chiropractic from Life University in Marietta, Georgia.

While attending Life University, Dr. Schneider became certified in Gonstead technique. This method represents the ultimate standard in "hands on" spinal adjusting and remains one of the leading chiropractic techniques. He has completed additional courses in sports chiropractic and is certified as a Chiropractic Extremity Practitioner (CCEP), trained to assess, diagnose, and treat root causes to recurring pain in the spine and extremities, including TMJ problems, shoulder girdle syndromes, tennis elbow, carpal tunnel syndrome, knee subluxations, Baker's cysts, sprained ankles, shin splints, foot and gait mechanics, misaligned hips, and leg length issues. Dr. Schneider is trained to detect abnormalities in foot biomechanics, which can contribute to foot, knee, and hip pain, and prescribe functional orthotics to help correct them. While at Life University he served as treasurer of the Gonstead Club and Involved in the community,
Dr. Schneider has done Back To School physicals for West Hernando Christian School and served as Team Doctor for Springstead High Basketball, 2016-17 season. He lives in Spring Hill and is a member of the Nature Coast Business Professionals and Keep It Local, Spring Hill.